Data Management Fundamentals CDMP Preparation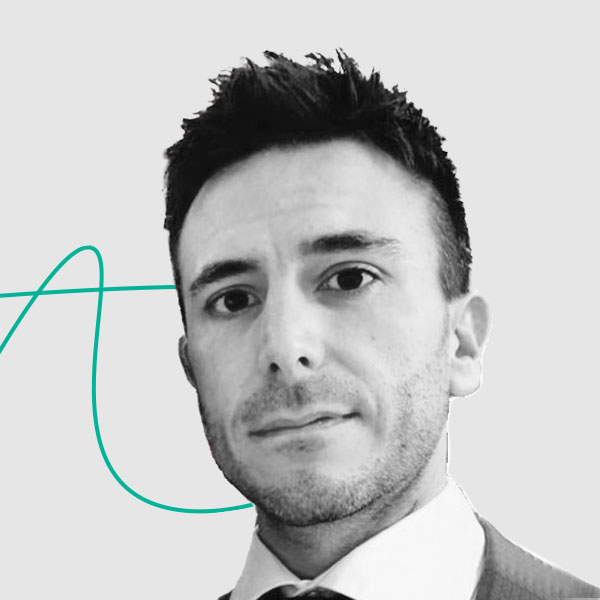 Michele Valentini
The course addresses ALL disciplines as identified by the international standard, DAMA (www.dama.org) Body of Knowledge (DMBOK2) and is aimed to individuals interested in consolidating professionalism in the field of Data Management. This course, dedicated to experienced professionals, helps to consolidate the foundation of the different information disciplines across the complete Data Management spectrum and introduces students to the different levels of Industry professional certification the DAMA Certified Data Management Professional (CDMP).
By attending the course, delegates will improve their knowledge of the Data Management concepts and discover the DAMA framework. Learners will be provided with the knowledge, methods and techniques focused to gain familiarity with the CDMP examination format.
28, 29 September, 4, 5 October
15:00 – 18:00 (CET)
6 October
15:00 – 19:00 (CET)
Remote Learning with Trainer through MS Teams Meetings
Language: English
*
VAT not included. This is the price to be received by FIT, in case you need to apply national  or other tax you will need to add this to the price provided and communicate it to us. Discounts available for bulk purchases. Email us for more information.
CDMP Exam voucher: The cost of the voucher to take the Data Management Fundamentals exam including the administrative costs to access to cdmp.info platform is €400pp and is not included in this offer.