Data Quality – CDMP Specialist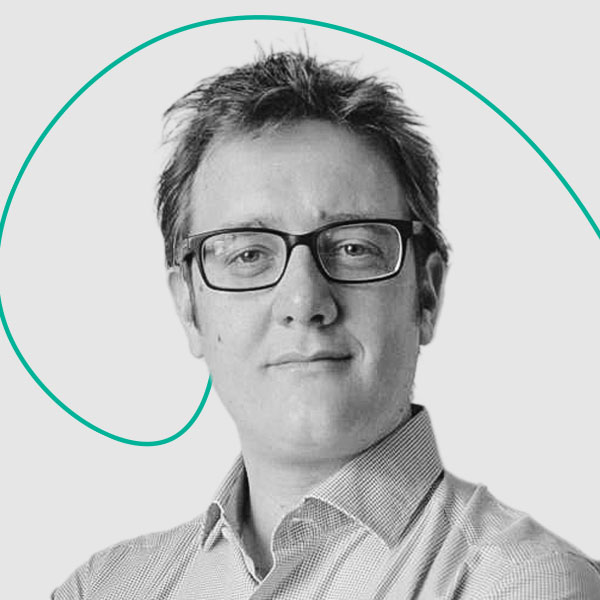 Filippo Candela
The course addresses the fundamentals of Data Quality as identified by the international standard, DAMA Body of Knowledge (DMBOK2), and is aimed at individuals interested in obtaining an academic understanding of the discipline as well as preparing for the corresponding certification DAMA Data Quality.
The course allows participants to familiarise themselves with the needs, benefits and common "pit-falls" of Data Quality, as well as learning the tools and expected results, the dimensions, metrics and indicators of Data Quality and how to monitor them. In addition, the course was designed to provide the tools and a structured method to successfully face the DAMA Data Quality certification Exam.
29 Jun
09:00 — 12:00 (CET)
13:00 — 16:00 (CET)
30 Jun
09:00 — 13:00 (CET)
Remote Learning with Trainer through MS Teams Meetings
Language: English
*
VAT not included. This is the price to be received by FIT, in case you need to apply national  or other tax you will need to add this to the price provided and communicate it to us. Discounts available for bulk purchases. Email us for more information.
CDMP Exam voucher: The cost of the voucher to take the Data Management Fundamentals exam including the administrative costs to access to cdmp.info platform is €400pp and is not included in this offer.