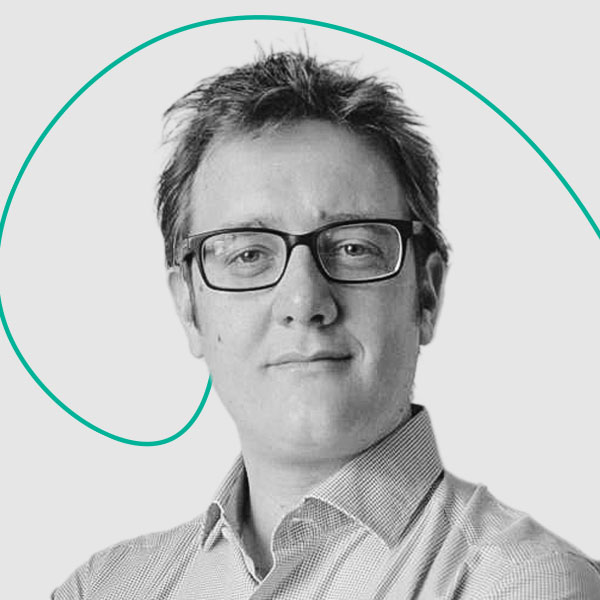 Filippo Candela
If you can't visualize data, you can't understand and communicate them. Among the several disciplines, data visualization is one of the most important today and even one of the most challenging. The course will cover all the aspects that are fundamental to becoming a data visualization specialist putting together theoretical lessons and pratical exercises
 To define the concept of data visualization describing its current use in the current data landscape.
To explore all the discipline that are part of the data visualization including statistics, graphic design, user experience and communication.
To learn the different methods and tools part of the data visualization domain: charts, reporting, dashboards and infographics.
18, 25, 26 May
09:30 — 12:30 (CET) &
14:30 — 17:30 (CET)
Remote Learning with Trainer through MS Teams Meetings
Language: English
*
this is the price to be received by FIT. In case you need to apply national or other VAT or tax you will need to add this to the price provided and communicate it to us Discounts available for bulk purchases. Email us for more information.

CDMP Exam voucher: The cost of the voucher to take the Data Management Fundamentals exam including the administrative costs to access to cdmp.info platform, €375pp and is not included in this offer.