Metadata to enable the Data Mesh approach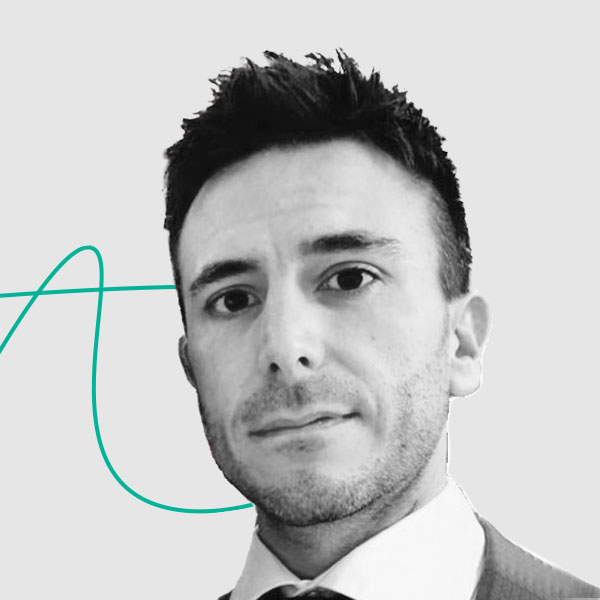 Michele Valentini
The new Data Mesh paradigm requires a change in the way we consider our enterprise data. It is not only considering data as an enterprise asset. It means fostering an awareness in every part of the company that data is one of the company's products. As with any other product, the company must therefore take care that the product is understandable, of good quality, is reliable, is easy to use and is attractive! All this translates into making the right Metadata available for our Data Product.
To know how to distinguish and define the categories of metadata needed to enable the use of business data as a strategic asset or product
To identify organisational, architectural and application requirements to set up accurate and effective generation, cataloguing, sharing and use of corporate metadata
To set key steps for an implementation roadmap
19 May
09:00 — 12:00 (CET)
13:00 — 16:00 (CET)
Remote Learning with Trainer through MS Teams Meetings
Language: English
*
this is the price to be received by FIT. In case you need to apply national or other VAT or tax you will need to add this to the price provided and communicate it to us Discounts available for bulk purchases. Email us for more information.

CDMP Exam voucher: The cost of the voucher to take the Data Management Fundamentals exam including the administrative costs to access to cdmp.info platform, €375pp and is not included in this offer.